Communication with the users of AGRI-PLAN allows us to create a sufficiently efficient environment for the real conditions of agricultural operation.
'I have been looking for something like AGRI-PLAN for a very long time.
It bothered me terribly that tractors drove around the fields as much as they wanted and often in the mode "I've been driving from this tree to that tree for 30 years". It's over! AGRI-PLAN allows me to create a forward guidance line from the quiet of the office with the necessary insight. I can no longer imagine planning field operations without AGRI-PLAN.'

Václav Řezáč
Executive Director, RAVA zemědělský podnik, spol. s r.o.
Křenice
'AGRI-PLAN in brief?
User-friendly, intuitive application.
Without lengthy clicks, even the more complex land shapes in our area can be quickly planned, 'where the highlands take your breath away'. Fast and accurate communication (in combination with the virtual storage) with the tractor operator, the same can be said for data transfer to and from LPIS. In the future, we plan to use the application to its full potential in subdivision and anti-erosion measures.'

Ing. Pavel Šutera
Agronomist, VSP Group, a.s.
Olešnice na Moravě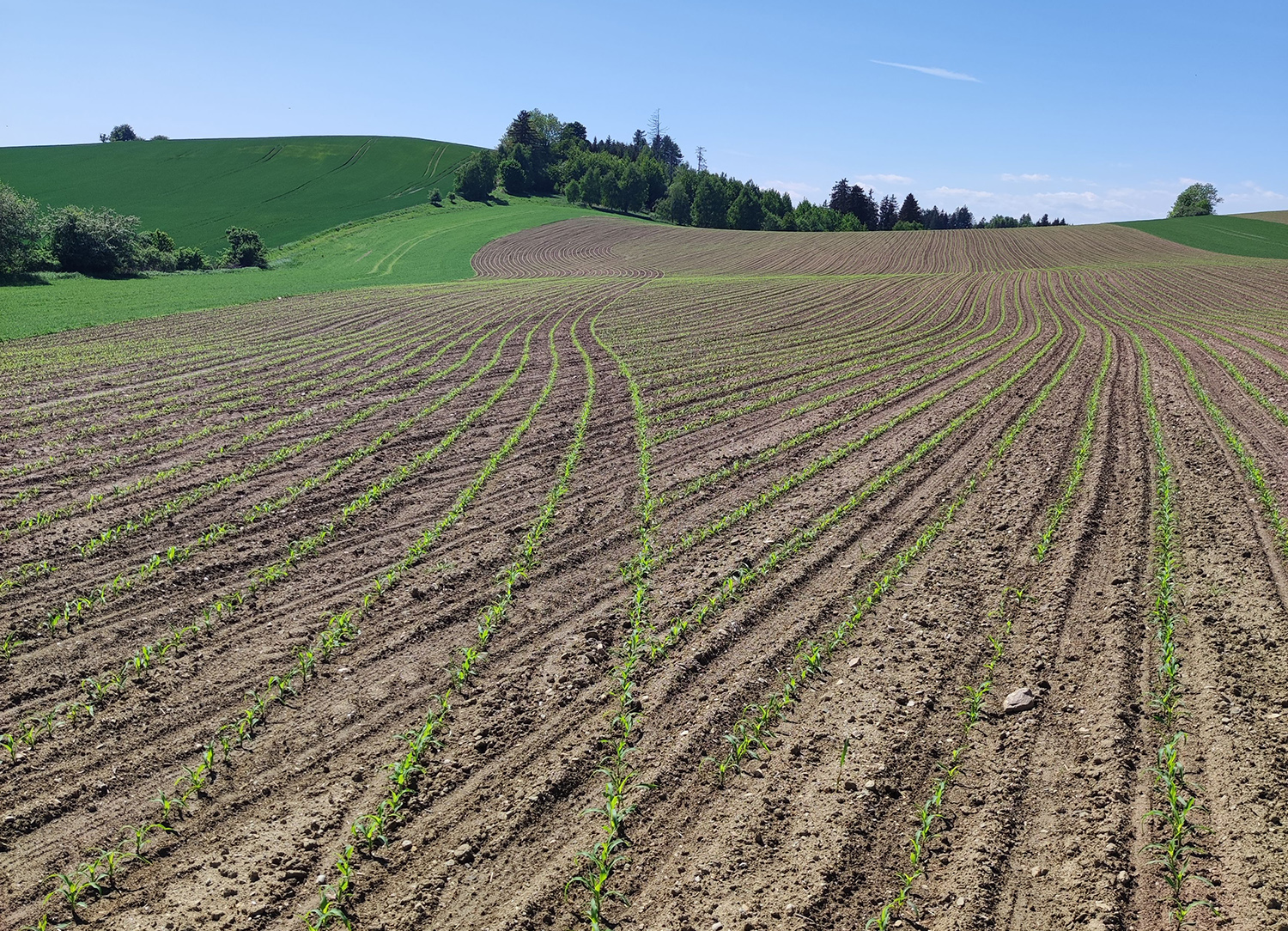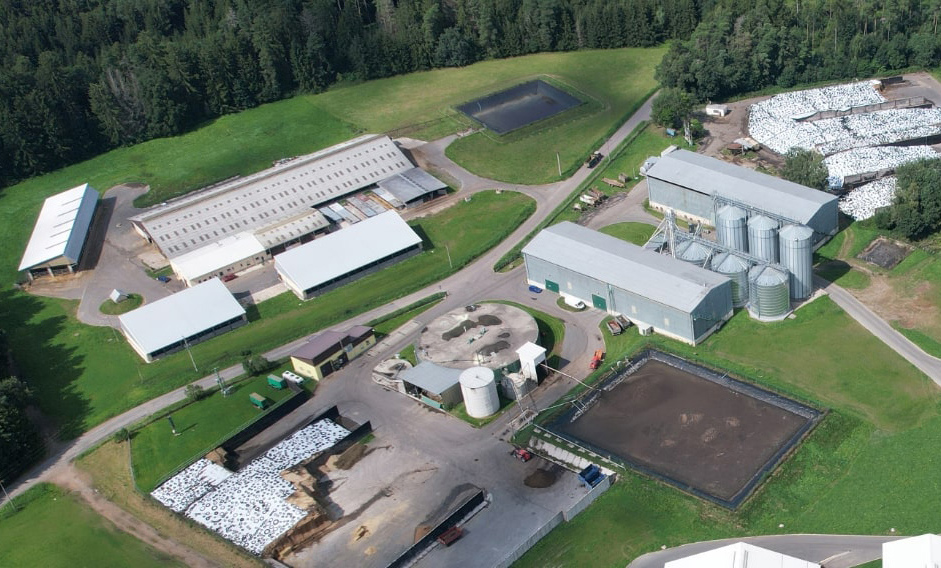 'AGRI-PLAN is a practical tool for the planning of guidence lines,
which I can prepare for different machine scopes, I can choose different angles from the main line of travel, e.g. cultivation, preparation of sowing and sowing. All of the data can be stored at the appropriate plot and immediately imported into the machine. I simply create a folder with multiple plots for each job. I can import plots from LPIS to create accurate lines on the actual plots.'

Pavel Němec
Agronomist, AGRO Liboměřice a.s.
Liboměřice
Are you interested in AGRI-PLAN?